A look at our most popular case studies from 2021.
Last Updated
19 December 2022
Published on
01 January 2022
We've taken a look back at the case studies entries we've produced this year and compiled a list of our most popular studies in 2021.
Our case on the Catastrophic tornado in the Czech Republic gained the most visits and the Devastating floods in western Europe got the most engagement on social media.
2021 case studies
1: Catastrophic tornado in the Czech Republic
In the late afternoon of 24 June 2021 a tornado hit south-eastern parts of the Czech Republic resulting in casualties and huge material damage.
2: Devastating floods in western Europe
A slow moving upper-level low brought devastating floods to parts of north west Germany and other parts of western Europe in July 2021.
3: Tracking the Gulf Stream with satellite data
Using satellite data from multiple satellite instruments to track the Gulf Stream.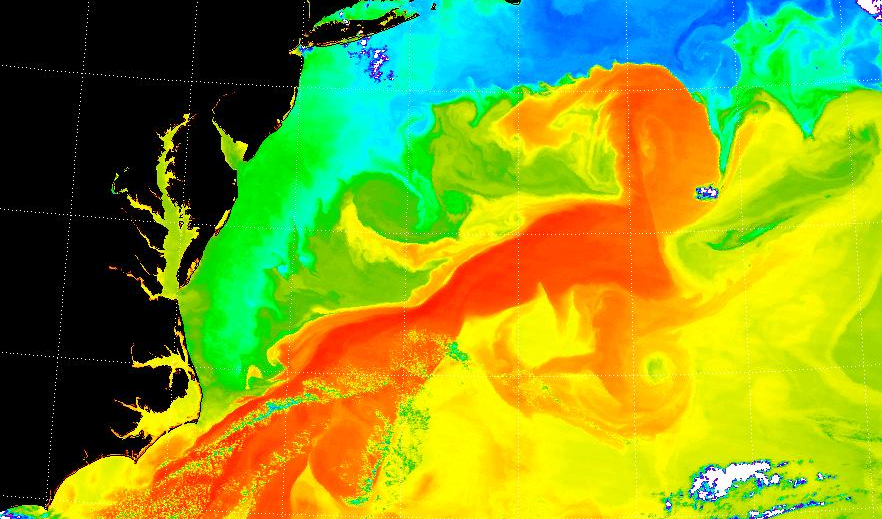 4: Gulf Stream visible off Virginia coast
In January 2021, a gap in the clouds gave a clear view on the Gulf Stream east of Virginia, USA.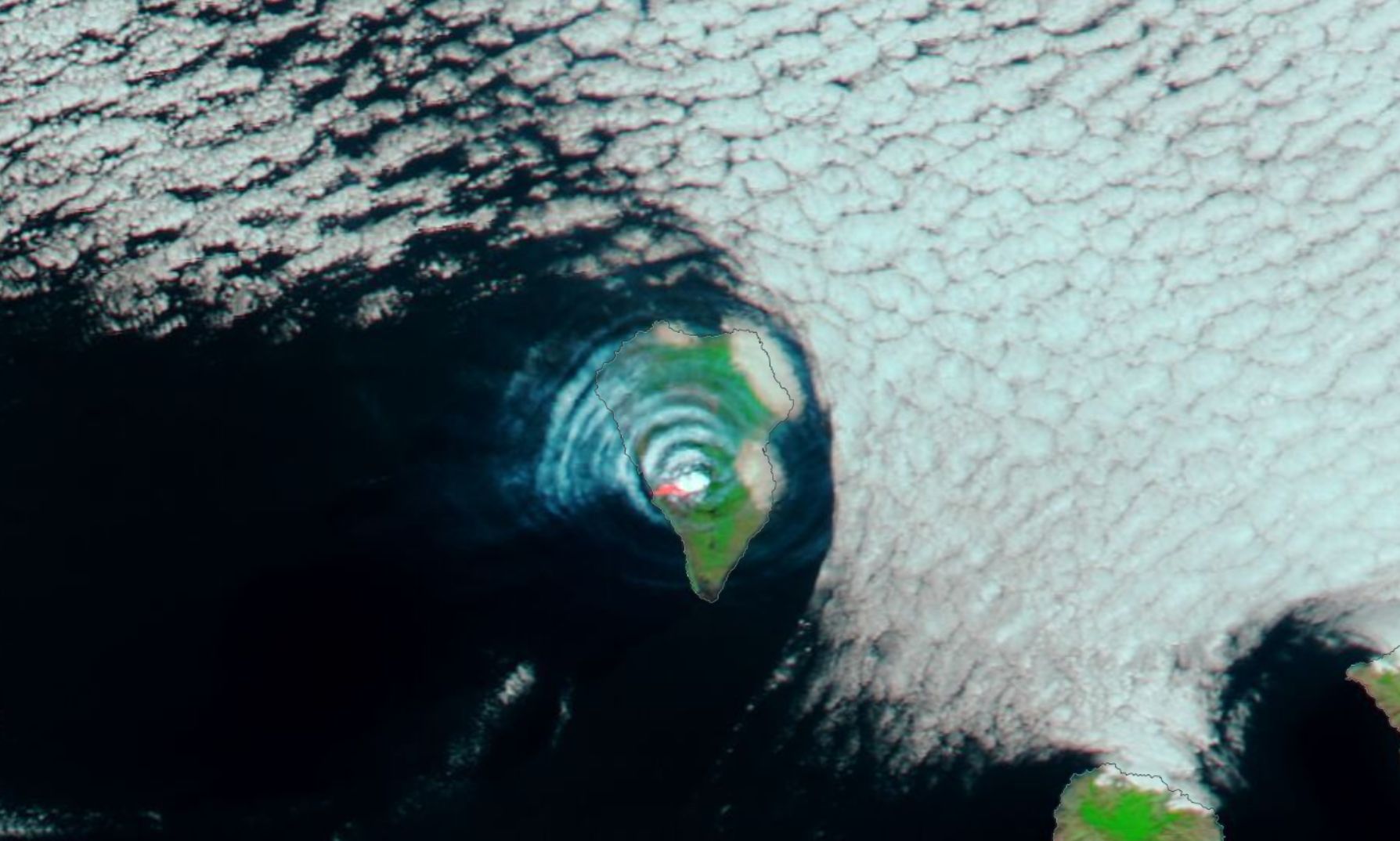 5: Gravity waves over Cumbre Vieja volcano
Eruptions from the Cumbre Vieja volcano, on the Canary Islands, caused unique gravity wave oscillations captured through a concentric cloud waves, in October 2021.
Read the gravity waves case study
6: Arctic blast turned US white
A band of ice from freezing rain over Texas could be clearly seen in RGB imagery on 19 February 2021.
7: Mount Etna very active in February & March 2021
In February and March 2021, regular Etna eruptions were observed from space.
8: Tropical cyclone Seroja undergoes Fujiwhara effect
In April 2021 two tropical cyclones underwent the phenomena known as the Fujiwhara effect, when TC Seroja consumed an unnamed tropical storm.
Read about the Fujiwhara effect
9: State of Arctic and Antarctic sea ice in 2021
The effects of climate change are not the same in the Arctic and Antarctic. While almost 75% of the Arctic sea ice has disappeared, the state of sea ice in Antarctic seems stable, at least for now.
10: Cumbre Vieja volcano eruption
The Cumbre Vieja volcano on the Canary Island of La Palma erupted on 19 September 2021, causing thousands to be evacuated.
---
Additional content